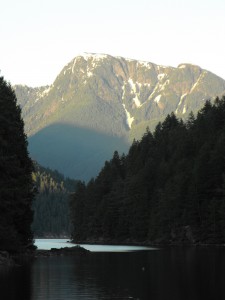 Please take the time to join.
It is important to be counted. The laws are constantly changing without representation from the people they most affect, the people who live on the water. By joining, you add your voice such that we can have some say in the governance of our lifestyle.
How are membership fees and donations used?
Research into issues and initiatives that have a direct impact on liveaboard boaters and floathome residents.
Public education regarding specific issues.
Expert reports on specific topics, e.g., legal implications, environmental impacts, etc.
Legal challenges to laws that have an unfair, adverse impact on liveaboards and floathomes.
Annual expenses such as the BCNRA website, Annual General Meeting, and other organizational initiatives.
The cost to join is $20.00 per vessel for a lifetime membership. We will confirm your membership by e-mail as soon as possible. There are two ways to join.
Online by credit card
You can also become a member by completing our online form and making a payment through PayPal with your credit card. You do not need to be a PayPal member to do this. To proceed to the online form, Click Here.
By Mail
Download our brochure, fill out the membership form and make a cheque out to the British Columbia Nautical Residents Association for the amount of $20. The cheque and filled out portion of the brochure can be sent to this address:
British Columbia Nautical Residents Association
c/o David Brand, Box 186, 453 Head Street, Victoria, BC V9A 5S1
If you don't want to download the brochure, Include the following information in a note: your name, vessel name, mailing address, home or cell phone number, and e-mail address. Also send the names of any family members who are living on board with you and we will add them to your membership.